Serra's Verbs
Look at the list of verbs and pick four to perform. Use your phone (in landscape orientation!) to film yourself (or a friend) exemplifying those verbs. You can use just your self, or you may introduce objects or props. Look at the linked video.
Digging Piece by Vito Acconci is a good example of a work that might exemplify one of Richard Serra's verbs. Note that it not only exemplifies "to dig", but "to hole", and "to shorten" could fit as well.
Important!!!! Your goal with this assignment is not to simply illustrate. Your goal is to interpret creatively. Your solutions should be surprising, off the wall, funny, surreal, dark, stupidly complex or absurd.
Be Creative, keep your videos short and look for surprising solutions.
Each verb should have its own video, and the verb should be displayed on the screen as a title for the work.
Upload instructions:
All work should be turned in to the class OneDrive folder. You will receive a link in an email.
You must rename your files like this:
"Lastname Firstname-Action" so it will look like this
Davis Brian-To Twist
After renaming your videos, upload them to the link you received in your email. You should not have to sign in or anything. Make siure your videos have uploaded before you close the browser window! This is easier to do on a computer, but it is possible to do only on mobile. See me for instructions.
https://www.moma.org/explore/multimedia/audios/46/943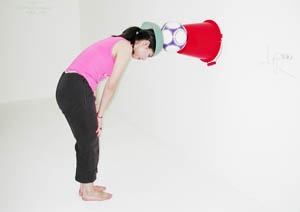 Of Tension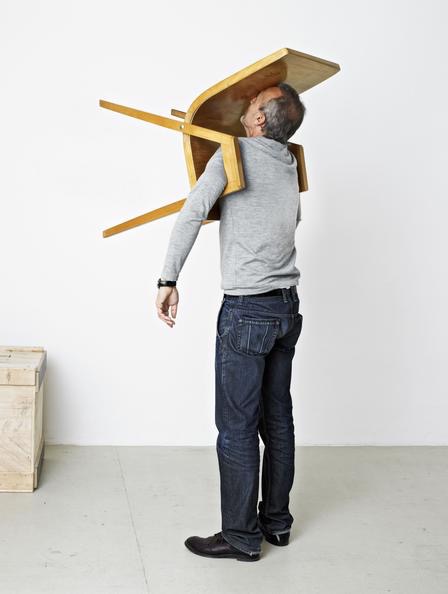 To Hook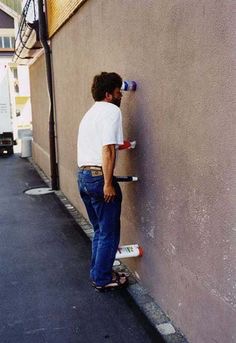 To Distribute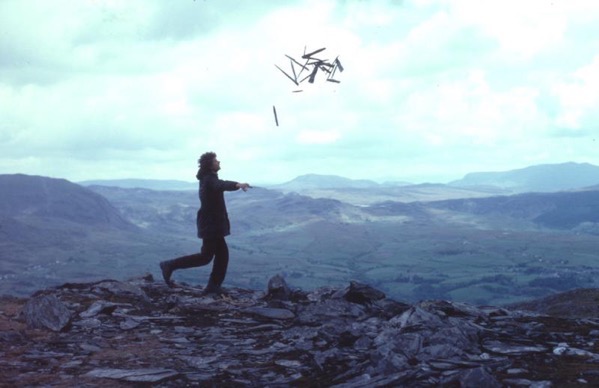 To Spread
Which of the Verbs could go with these works?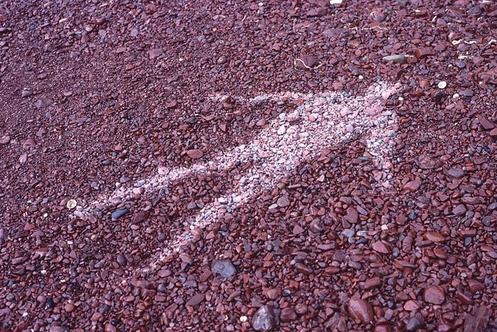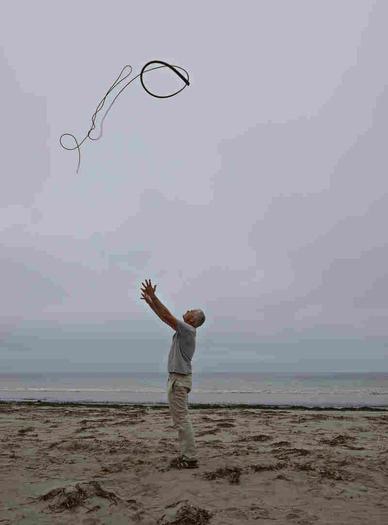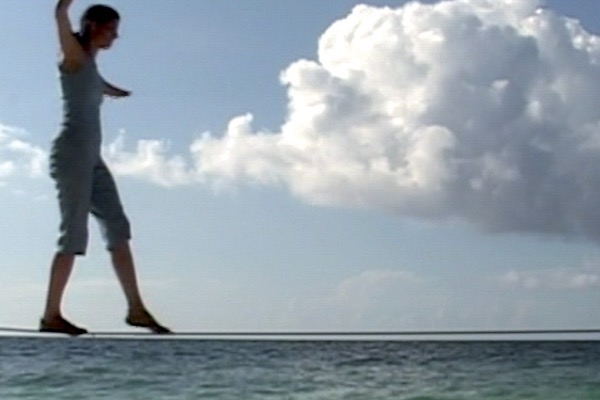 Some student examples: