Mindspace
Create a frontal sculpture that evokes the current space of your mind using found objects, collage, and mixed media. Based on the works of Joseph Cornell and others, this sculpture should create interest and meaning through he juxtaposition and manipulation of found objects. Putting disparate objects in context together can create surprising associations and lead the viewer to create narratives and unexpected meanings when viewing the work. Use this space to create a work that implies a large, dynamic interior space.
Approach
Brainstorm
What are some mind-spaces you can think about?

Comfort

Separation

Isolation

Memory

Anxiety

Reclusion

What types of objects evoke these Mind-spaces?
Write these things down, and the associations that go with them.
Make a chart where you draw lines from objects to descriptions and think about the complexity and variability of the associations you can evoke
Gather Materials
Materials
Shoe Box
Suitcase
Trunk
Drawer
Loaf Pan
Cigar Box
Basket
Constructed Box


Found objects

Papers and images

Knick knacks 

Tape, glue, art supplies
Sketch and Build
Document
Lighting- How can you get light into the work so the viewer can see how you want them to see?

Battery powered lights inside

Openings on top or side of the box

Soft frontal Lights

Use light to finish and define the work

Highlight sections of your composition
Use the photograph as a space for your head in class video call
Goals
Balance between narrative and ambiguity

Avoid cliche

Combine found materials to create meaning
Artists to look at
Joseph Cornell
Tom Friedman- for transformation of everyday objects
Robert Rauschenberg- Assemblage
Jessica Stockholder- Assemblage
Rubric
Did the student thoughtfully collect a wide variety of items and materials?
Is the work crafted to the best ability (both in terms of skill and current workspace situation)?
Is the work too filled with cliche or too ambiguous?
Is the amount of work time evident in the final product?
Are the material associations dynamic and interesting?
Has the student manipulated and modified the objects? 
Joseph Cornell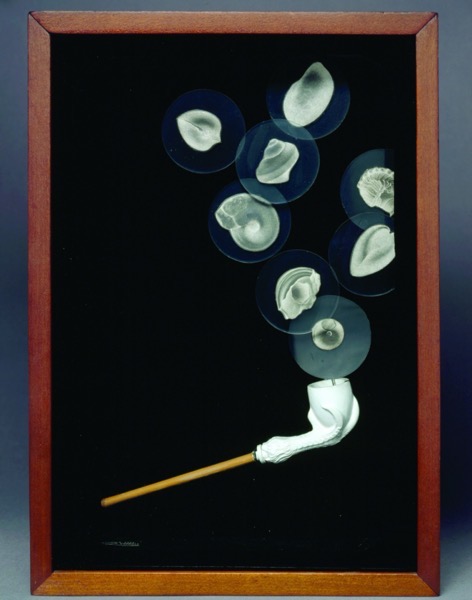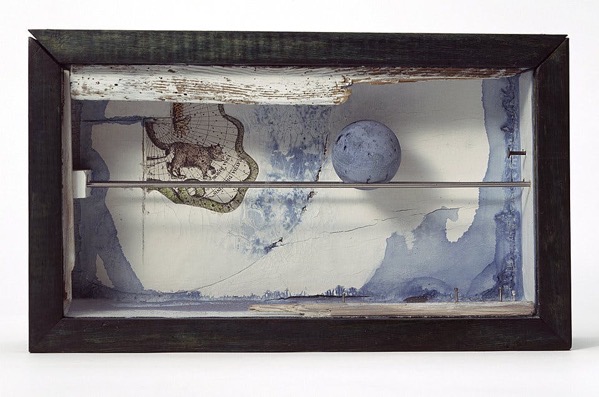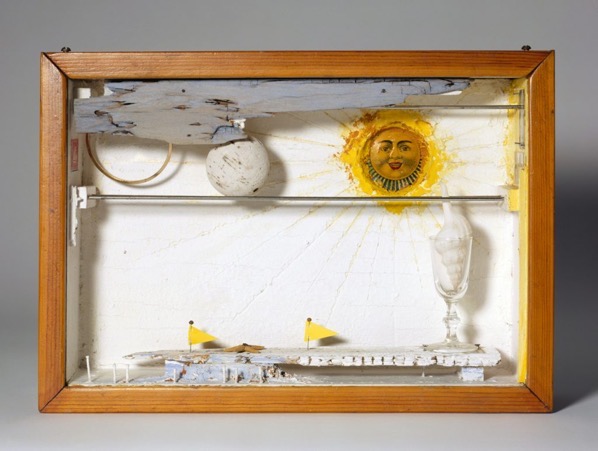 Robert Rauschenberg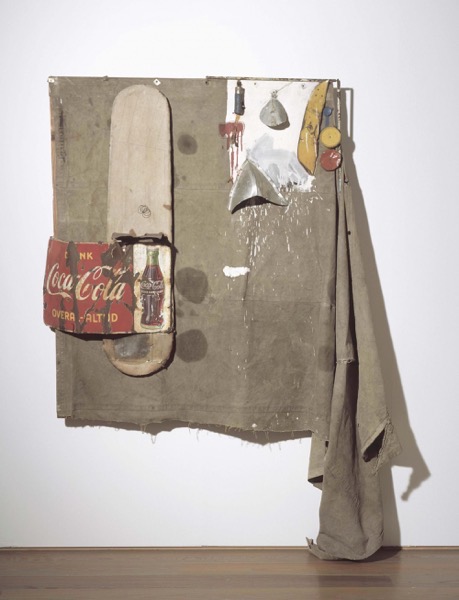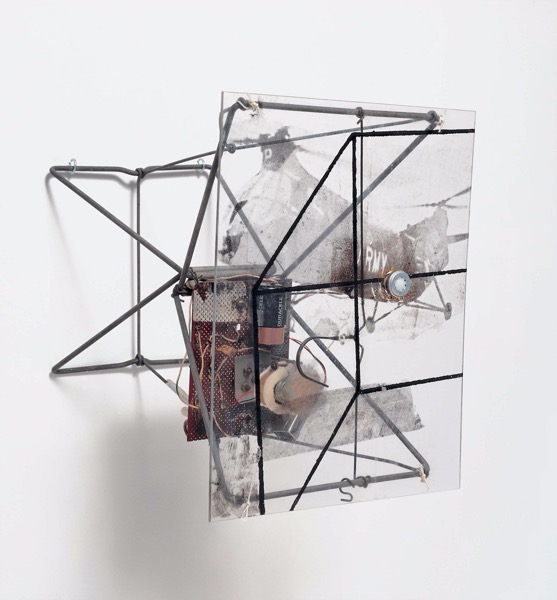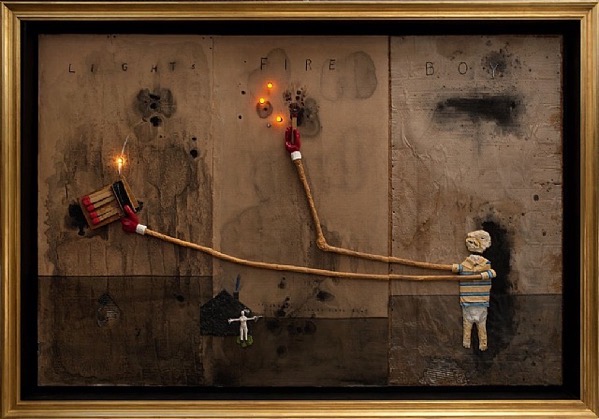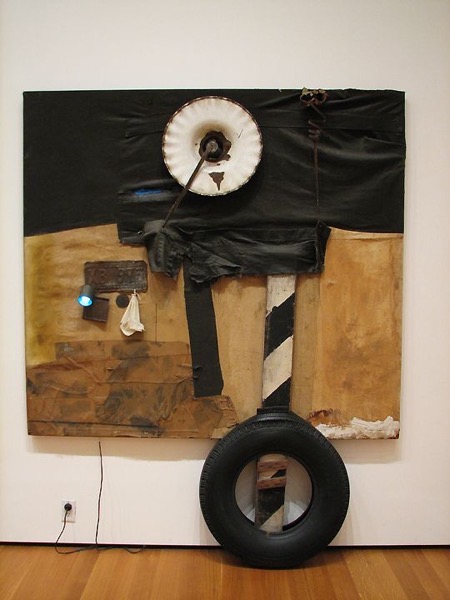 Jessica Stockholder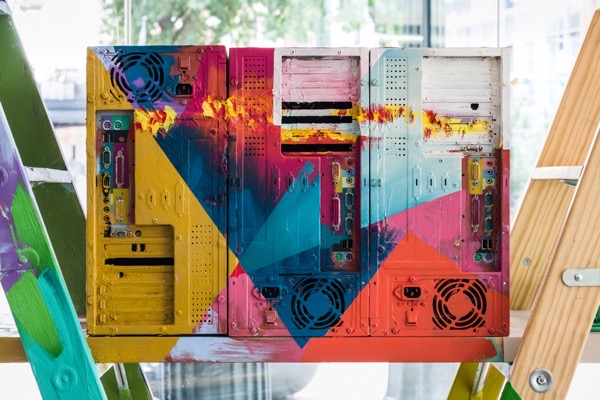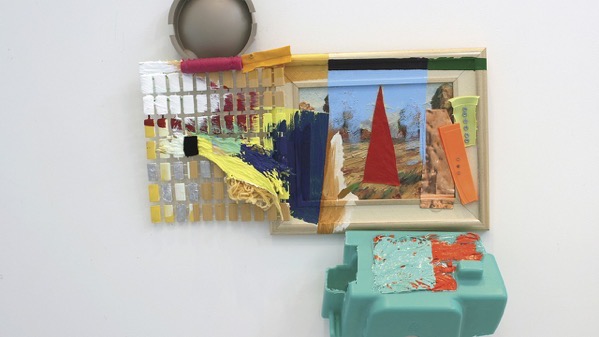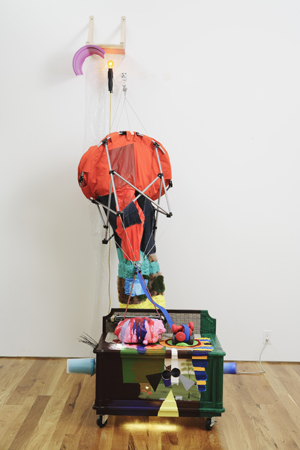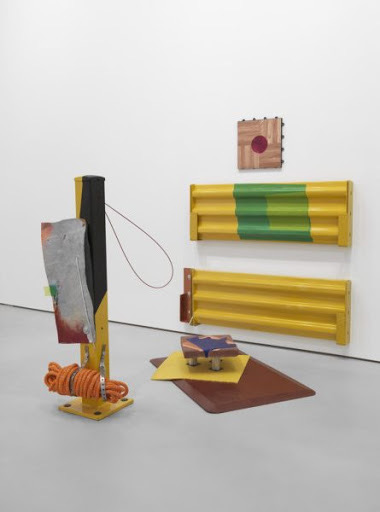 Tom Friedman